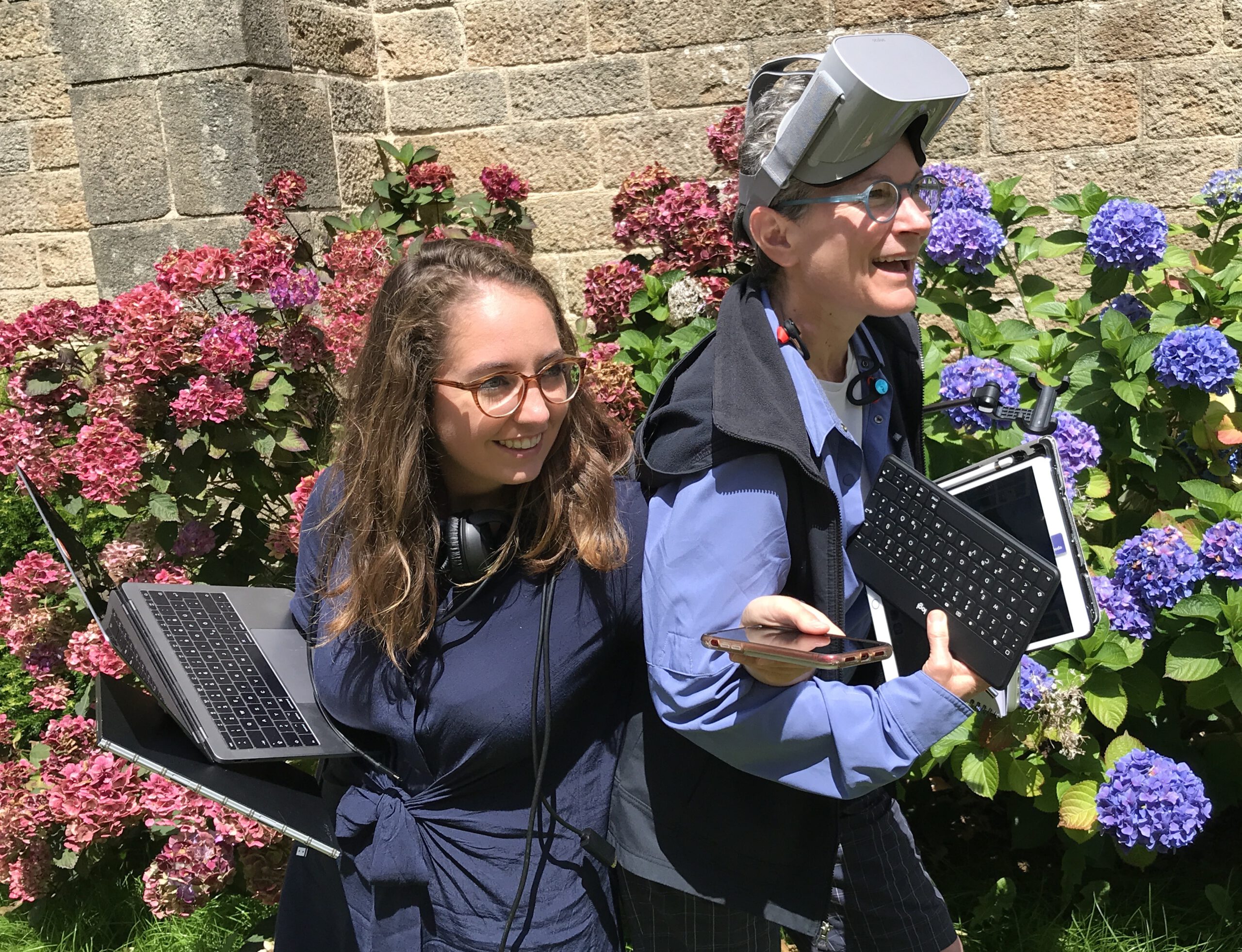 There were 2 Hybrid Humans who created a collaborative working-living environment in France. Saskia Listle was Dutchess of Digital and Sharon Leigh was a behavioral scientist.
They spent their happy days developing and collaborating with other smart humans on how to create and integrate a unique, positive work-flow state for themselves, their friends and other business owners. They created multiple collaborative projects and hosted inspiring mastermind dinners.
They studied, drank coffee, brainstormed, played with the cat, researched ways to facilitate change, held experimental workshops, ate too many French pastries, read lots of books, debated multiple theories and methods. Month after month they set audacious goals and laughed in the face of failure.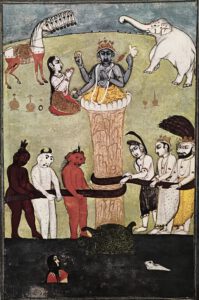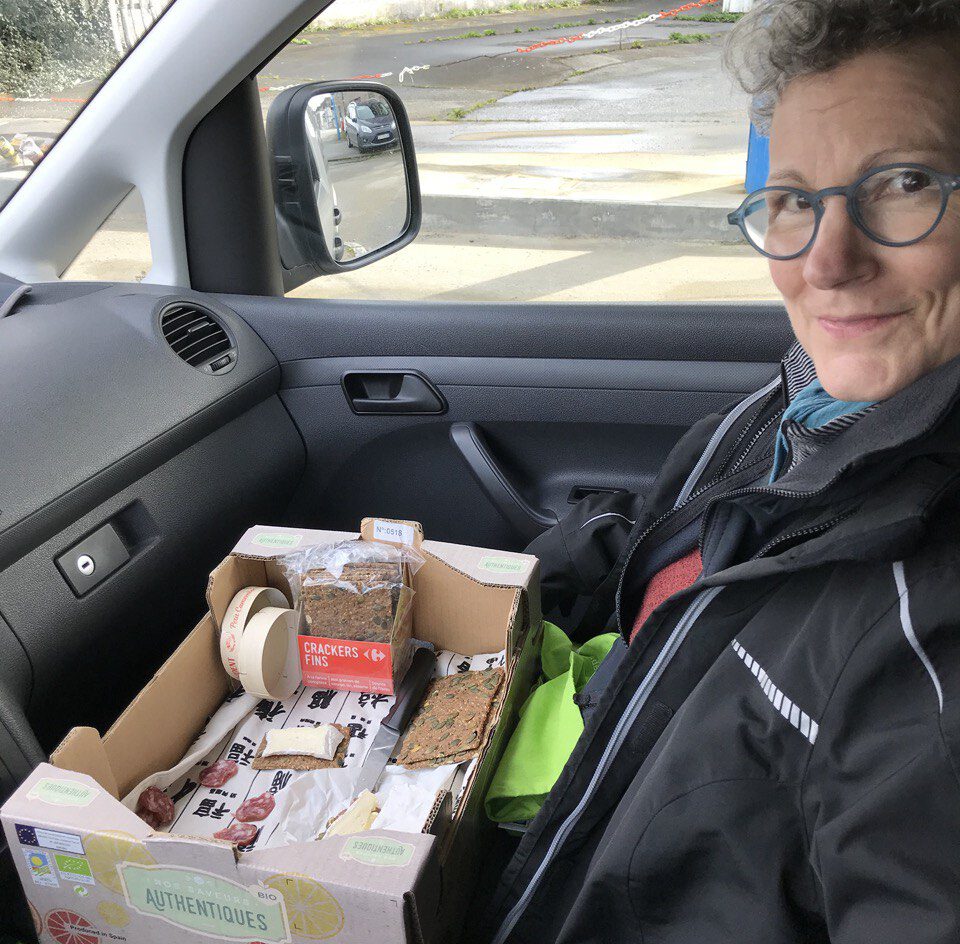 During a trip to Paris, they discovered a gap in the archaic processes that most everyone uses to grow their dreams, projects, and businesses.
They began asking their clients, friends and acquaintances a different set of questions.
They decided to pair the best human connection methods with the simplest and best-use current technologies to enhance maximum human-tribe connection and trust.
Sharon and Saskia reworked most of their services and trainings.
They based all their workshops on collaborative storytelling to give the participants maximum power and authority over their learning and development trajectory.  They were busy bees! They bravely held multiple experimental workshops where they gently planted new idea-seeds, fertilized the results, observed and cultivated the collective new-growth interactions, and marveled at the blossoming connections and creative off-shoots. The test participants were very excited because they discovered their own powerful methodology, practiced tapping into their intrinsic creativity and integrating their own unique voices to co-create a better narrative. They were very pleased to be part of a community where the creation and cultivation of a sustainable, collaborative work-flow state was valued so highly.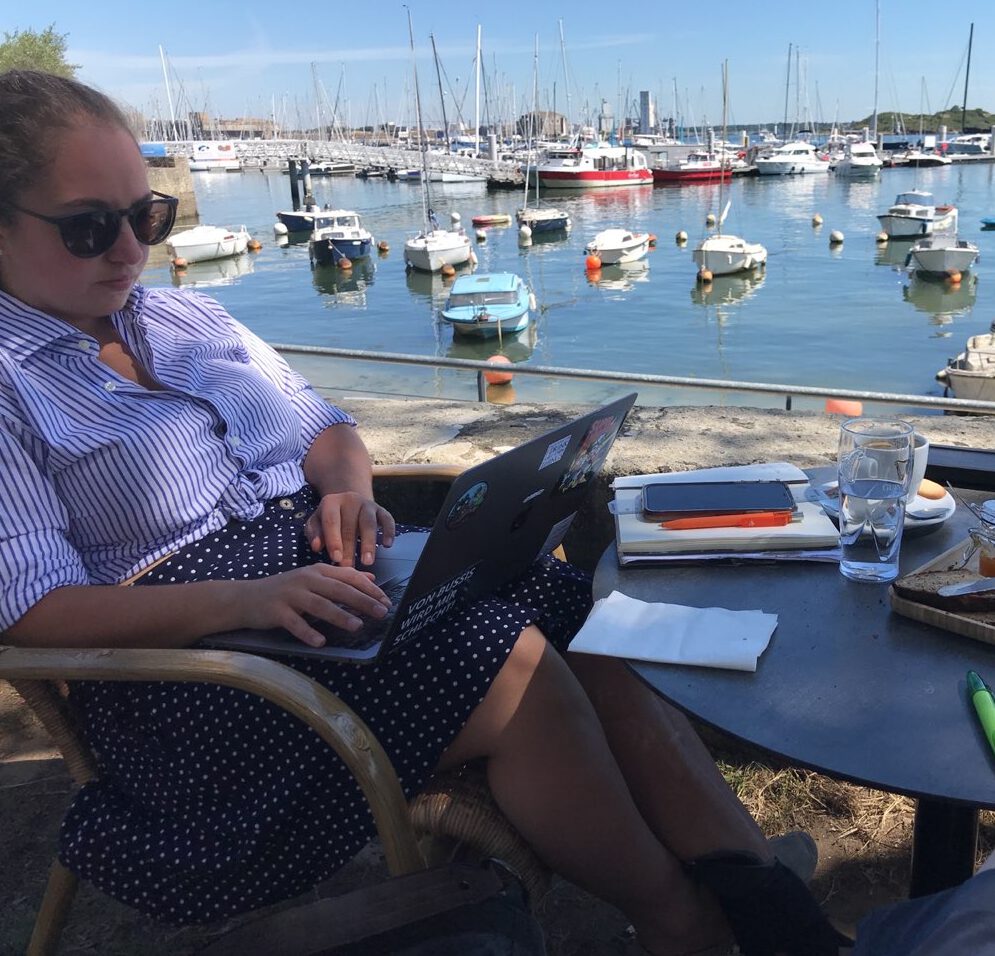 Saskia and Sharon decided to open their experimental laboratories to the world. You can now join our growing "laboratory" community of loosely-guided co-creation camp experiences, seminars and workshops.